Why ESports is Essential for the Future of Learning
Watch NFL legend Steve Young share his insights on the dynamic shift that ESports is bringing to the forefront of modern learning.
Announcing SDCOE's ESports Coa

ching Certification!

San Diego County Office of Education (SDCOE) in partnership with Alludo Learning is excited to announce the online ESports Coaching Clinic Certification.
Like NFL icon Steve Young, SDCOE has recognized the demand for ESports in education. In response, they have introduced their Coaching Clinic Certification, specifically designed to fulfill this need and give educators the knowledge and skills to introduce ESports into their schools.
ESports is one of the largest growing areas for student learning and engagement and with the SDCOE ESports Coaching Clinic Certification, you can be a part of the ESports community and drive the future of educational engagement and innovation.
Get certified anytime, from anywhere through an engaging micro-learning experience. With hands-on, experiential learning and rich resources you will gain all the skills needed to run your own ESports program.
THE POSSIBILITIES ARE INFINITE WITH THE ESPORTS COACHING CLINIC CERTIFICATION!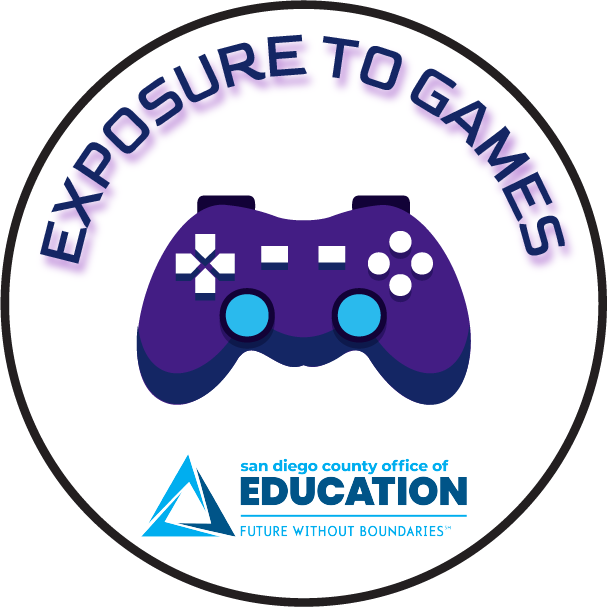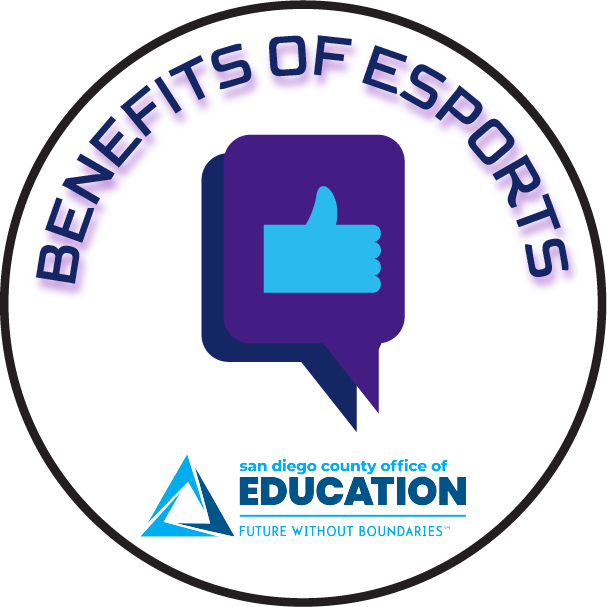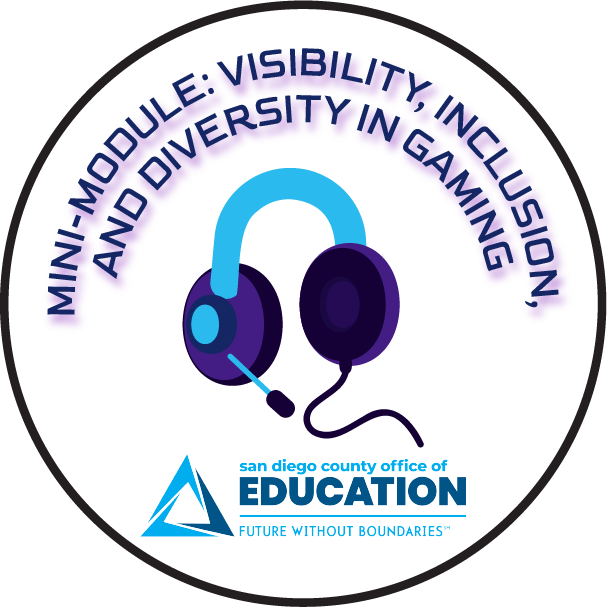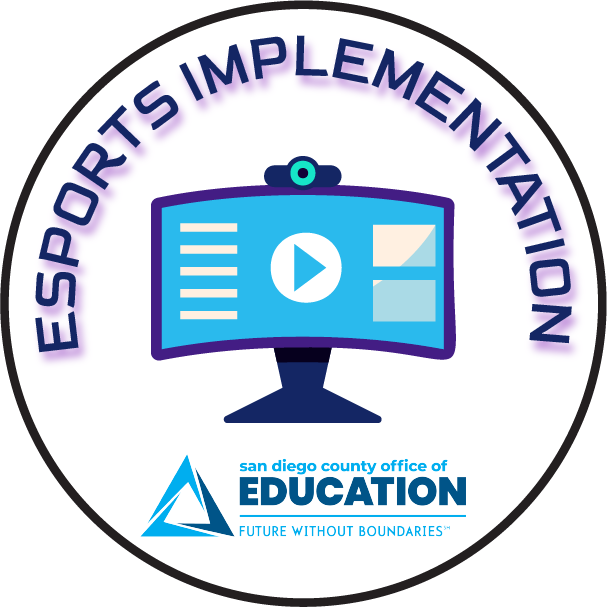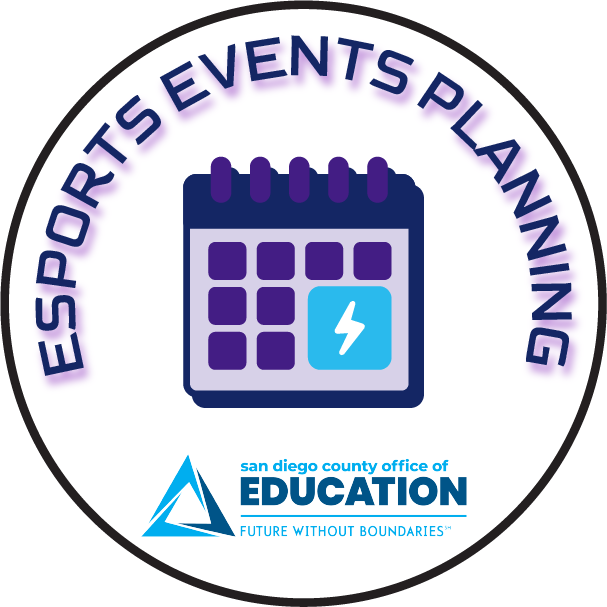 HERE'S WHAT YOU GET!
With so many topics to cover, our unique program allows a self-paced environment to experiment and explore all there is to know about ESports.
All participants that successfully complete the course will receive a SDCOE ESports Coaching Clinic Certificate and digital badges recognizing their accomplishment.
Get in the Game and Get Ready for ESports!