Customer Stories
Read the incredible stories from school districts across the nation that have seen improved professional learning and student engagement with Alludo.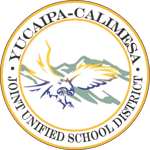 "It would have taken us years to roll out all the PD that we did on Alludo."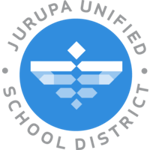 "Alludo multiplied everything
we did times a million!"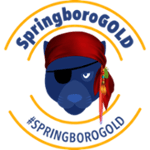 "We can't be everywhere the need is. Alludo has really helped us fill that gap and we can do even more."
See how just two Springboro Schools educational technology leaders were able to serve the hundreds of teachers who needed their help, provide a top-notch online learning experience, and best of all, improve teacher agency.
Redlands USD went from 15 to 90% PD engagement in one month!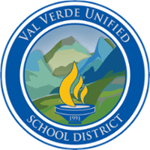 See how Val Verde's PD microlearning pathways supports its teachers, staff, and district!
Friendly Competition Encourages PD Progress
Campbell Union School District was looking for a new way to help its teachers rock their PD training. To do it, they collaborated with Alludo to create School of Rock—a gamified PD platform that allows teachers to compete against both themselves and their peers.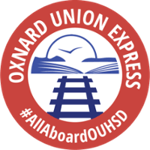 Boosting PD Productivity with Teacher-Facing Games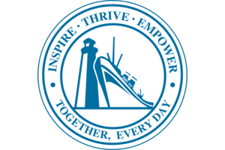 Supporting a "Digitally-Rich" Environment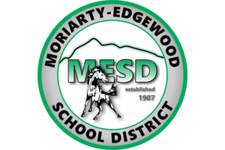 Hitting the Road for Technology Integration in the Classroom
Bringing Digital Citizenship and Safety Education