The Alludo difference
Effective professional learning for educators starts with the learner.
Whether you are an assistant superintendent, an educational technology leader, a curriculum instruction leader, a teacher, or a student, it is clear.
The old ways of professional development for educators just don't work. It's time for a professional learning platform that puts learners at the center. And in our experience, when you put learners at the center of your professional learning, it works.
Alludo's professional development platform for educators.
See how Alludo helps educators drive impact.

Can you imagine professional learning courses for educators that are relevant to your teachers' and students' development, align with district initiatives, and positively affect student success?

We can.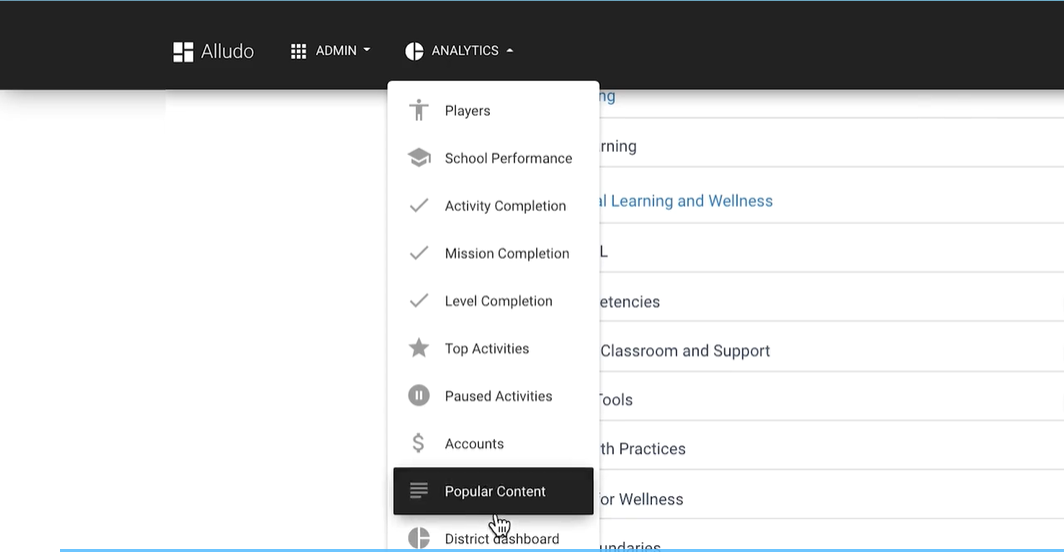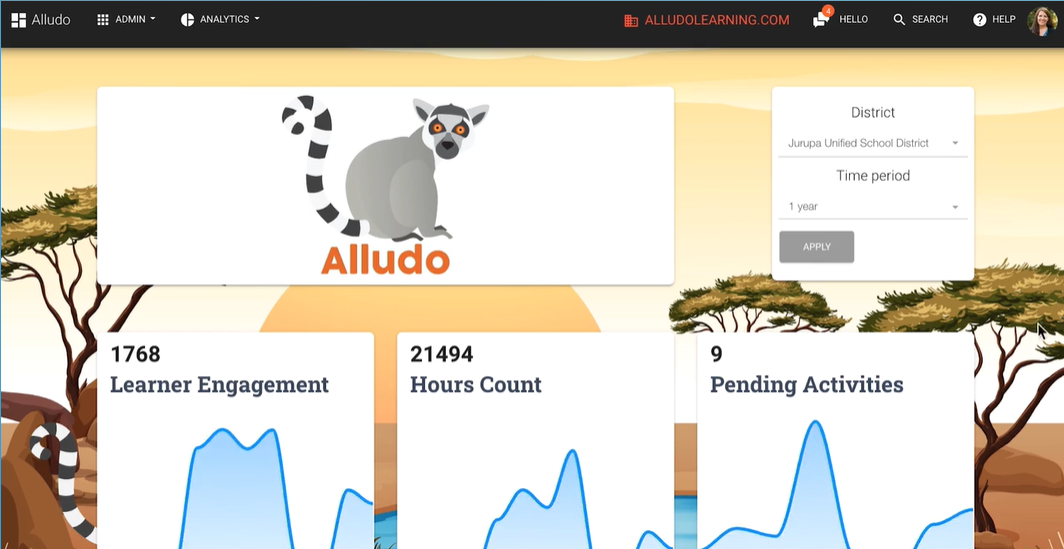 Measurable
Get visibility into every aspect of your professional learning efforts, so you can improve focus on initiatives, student outcomes, and teacher growth and retention.
Efficient
We've eliminated hours and hours of professional learning management time.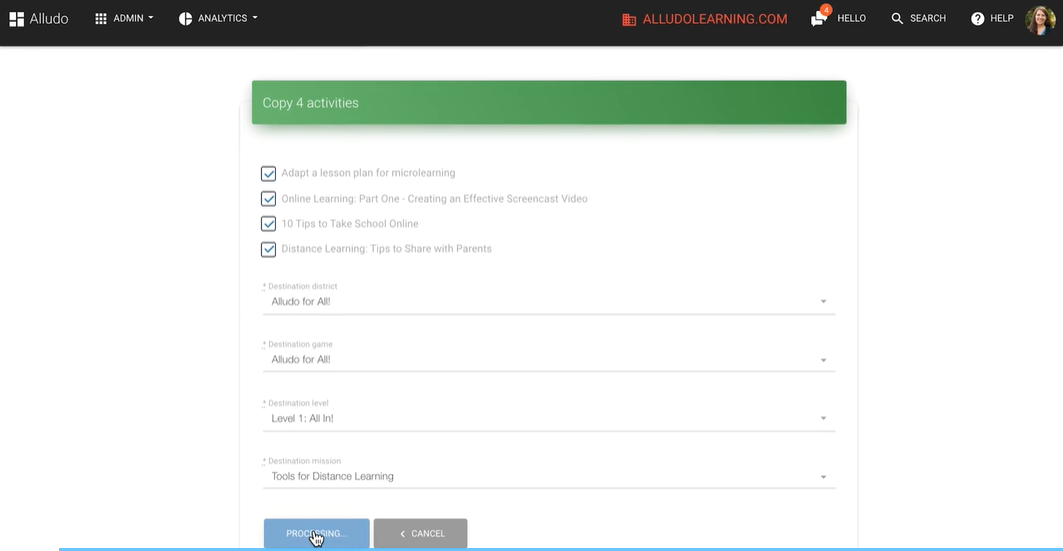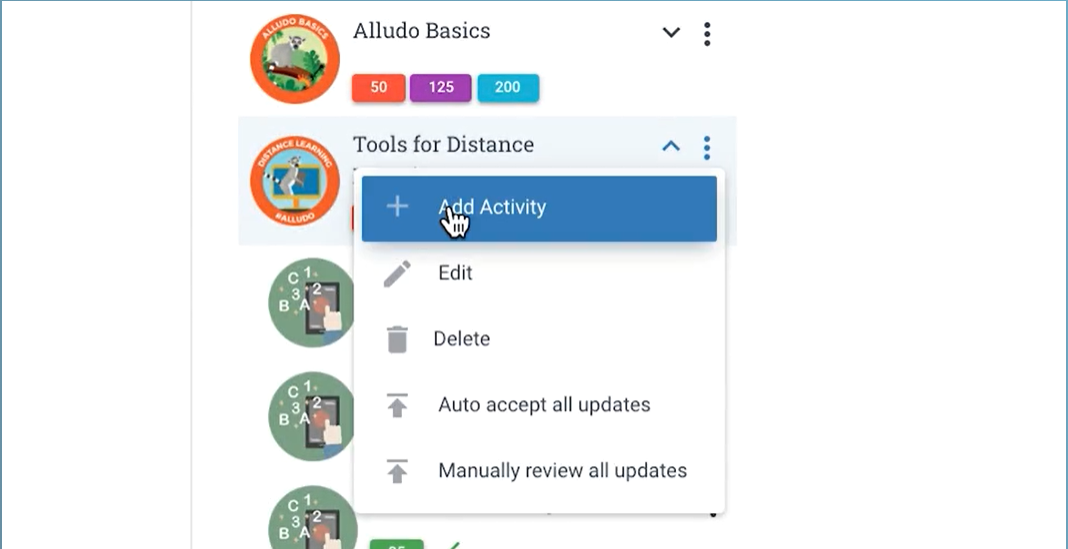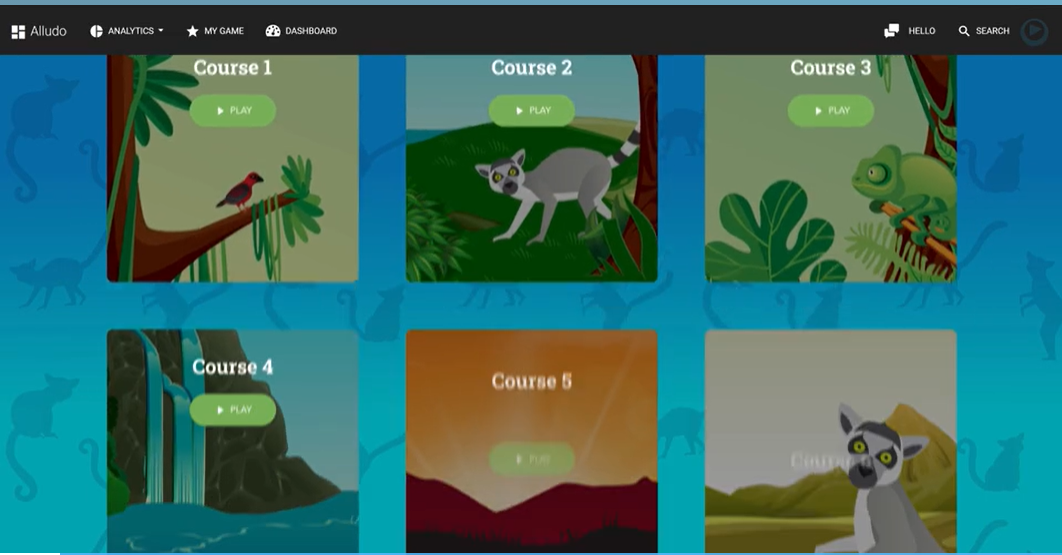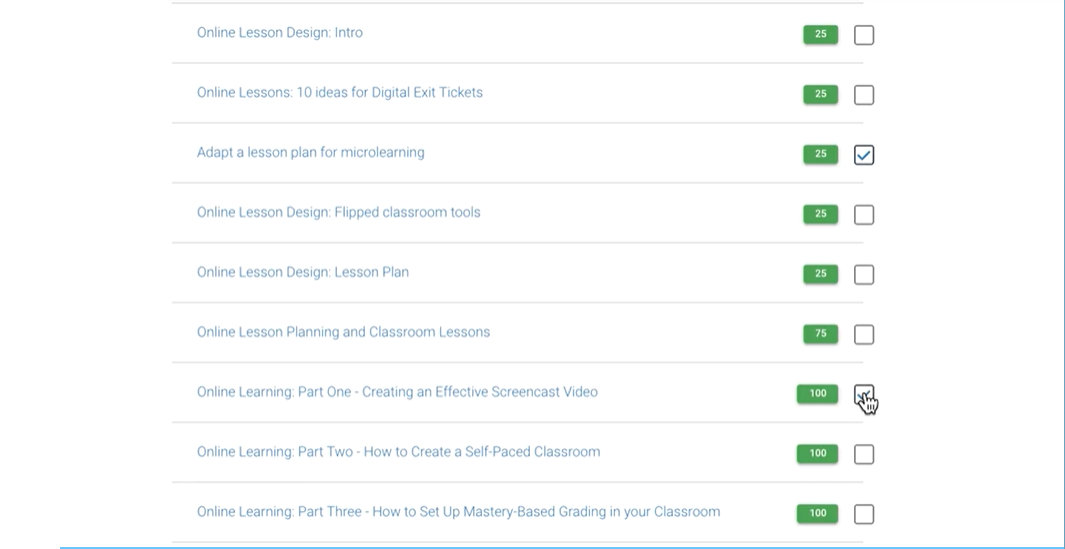 Responsive
We give you access to already-built, fresh content that makes up 80% of your curriculum, so you can focus on your top needs in an instant.
Engaging
If you engage your learners, you're going to drive impact (and Alludo teachers and students are engaging at a rate of 70-90%!).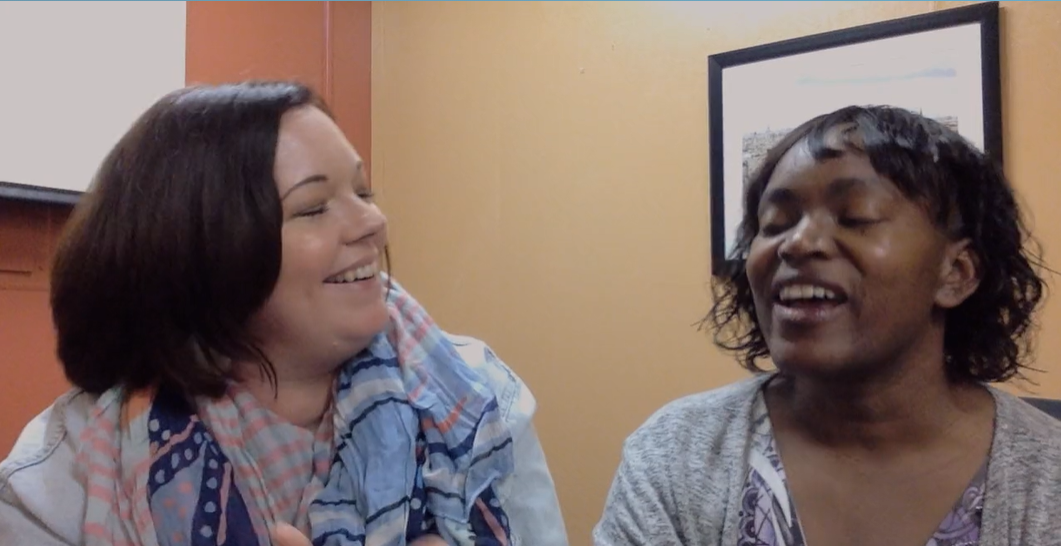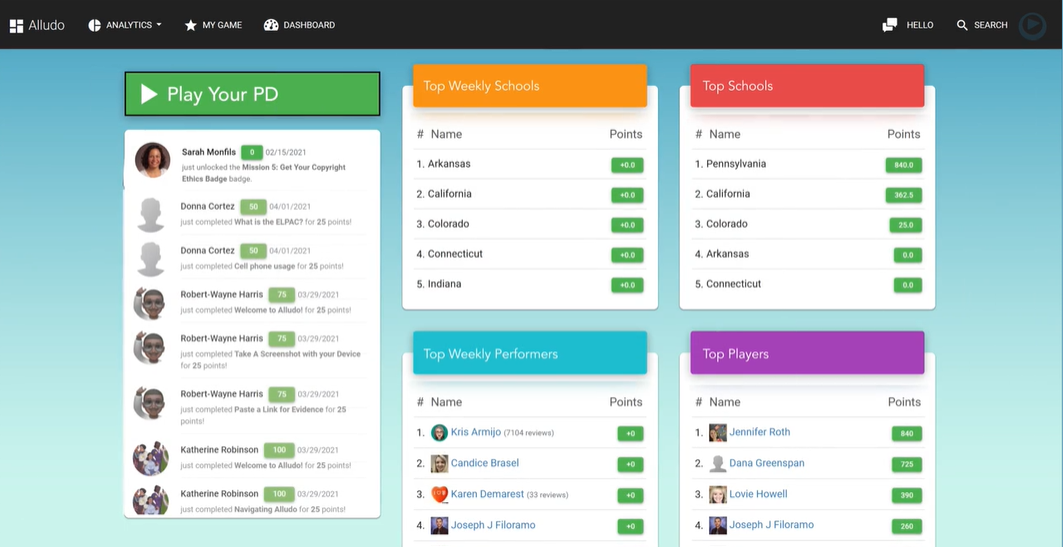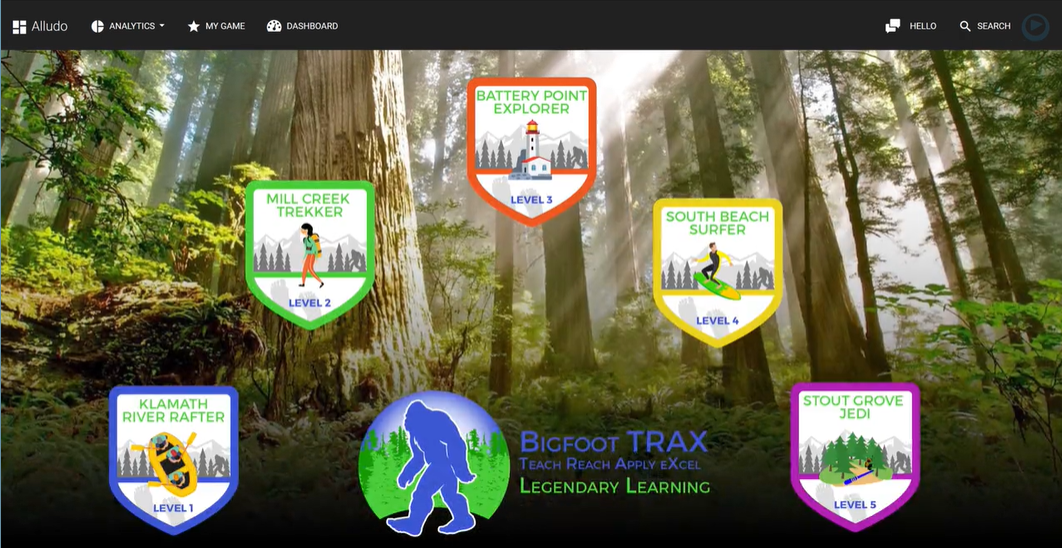 Supportive
Connect with learners you wouldn't have otherwise been able to connect with.
Sign up for a demo
See it to believe it! We can't wait to show you.