About
Latin for Play, Alludo embraces the FUN in learning. Choice. Adventure. Growth.
Alludo leverages gamification to encourage teachers, administrators, staff or students to acquire new skills and experience. By providing a fun, competitive, self-paced environment, players are empowered to own their learning, choose topics aligned with their goals while collaborating with peers, earning badges, and gaining knowledge.
Our Learners
What do we love the most about what we do? Our Players! Districts across the country and internationally are delivering innovative online and blended professional development programs with Alludo. Below are samples of programs developed by a few of our district partners.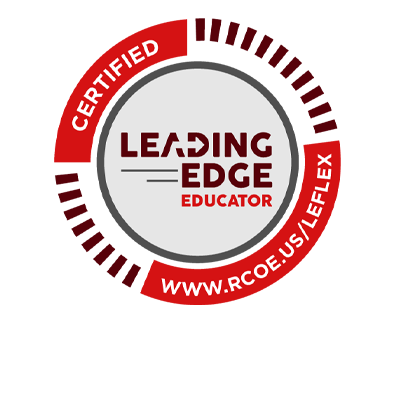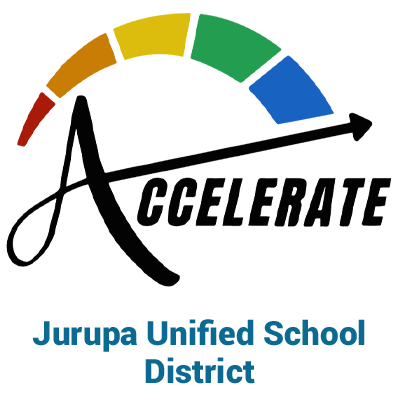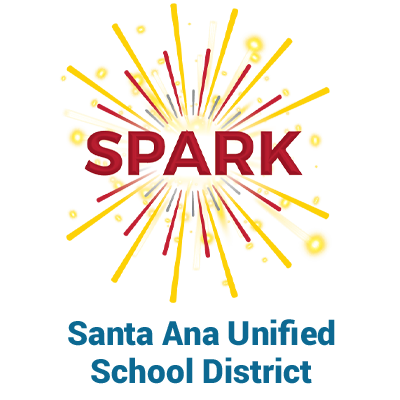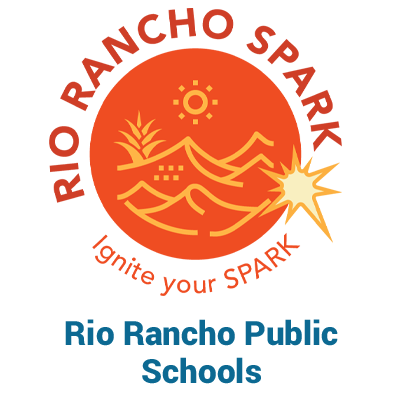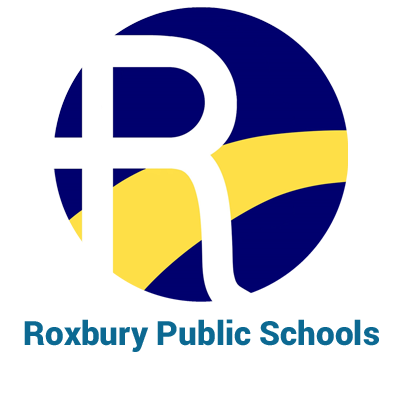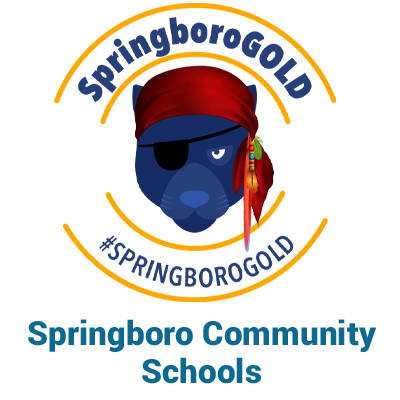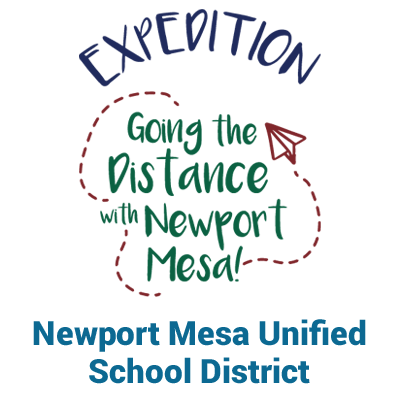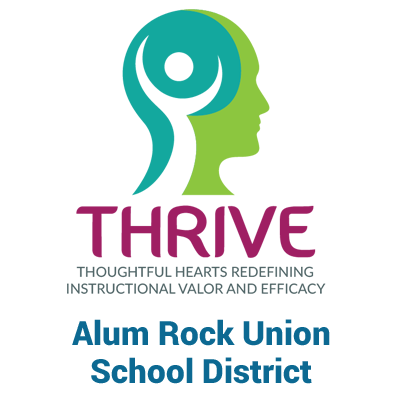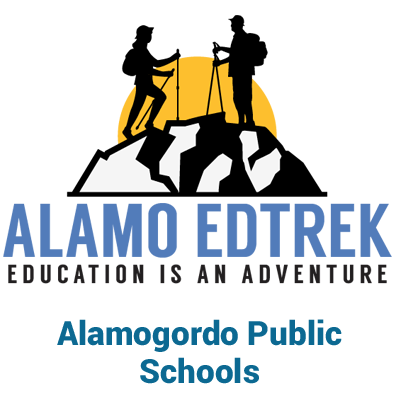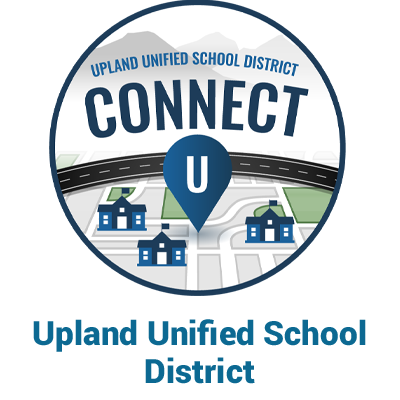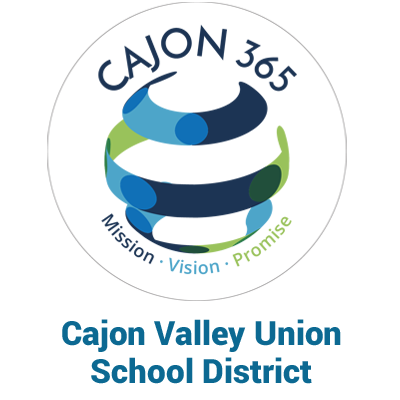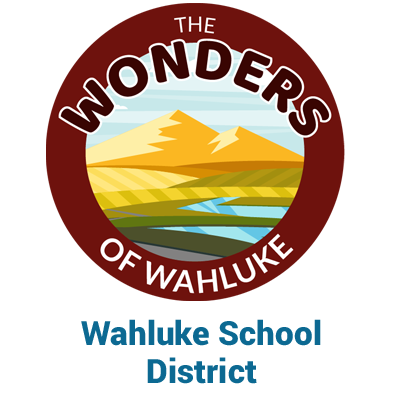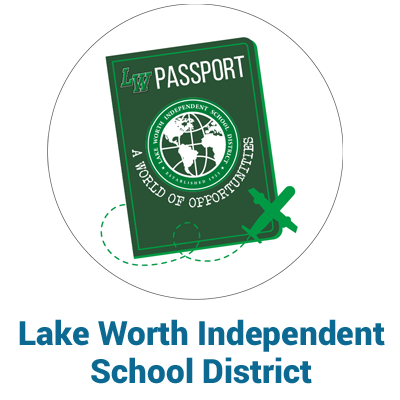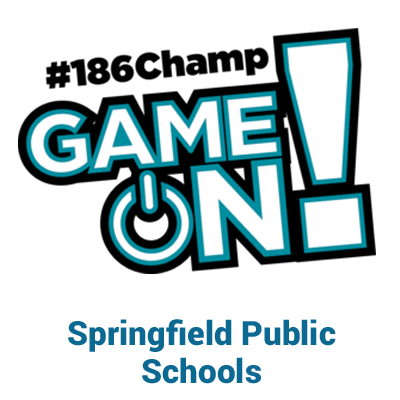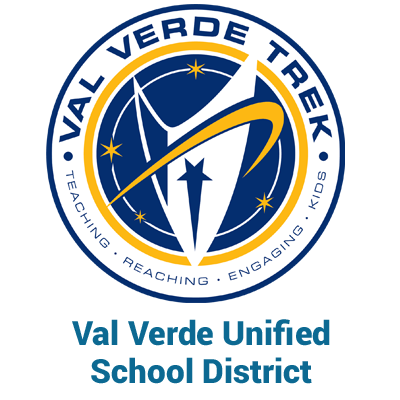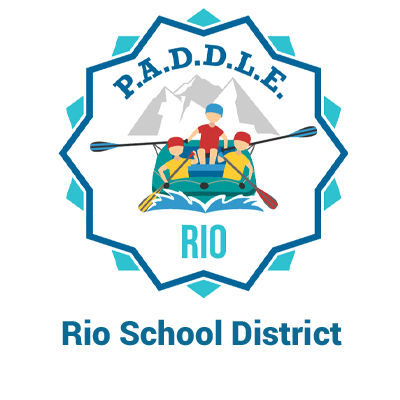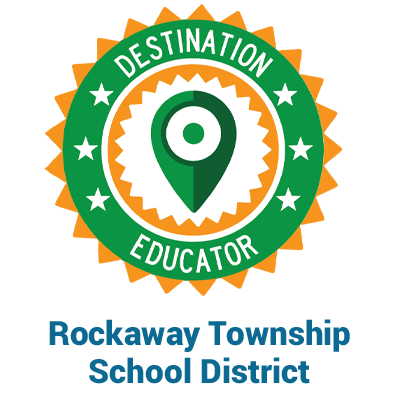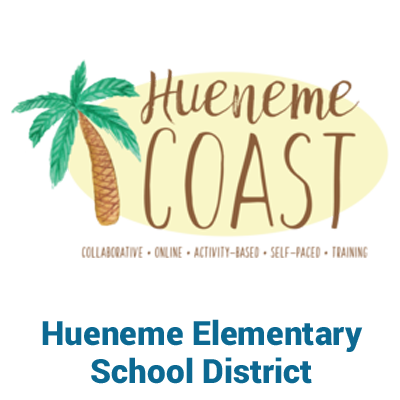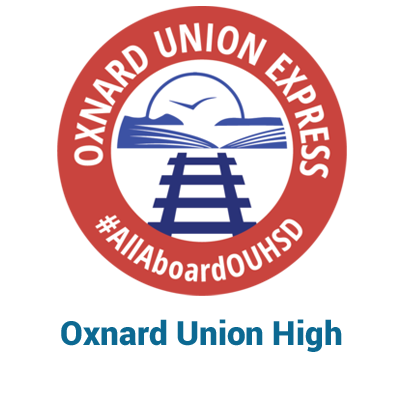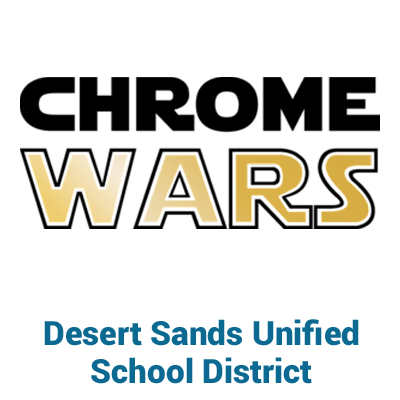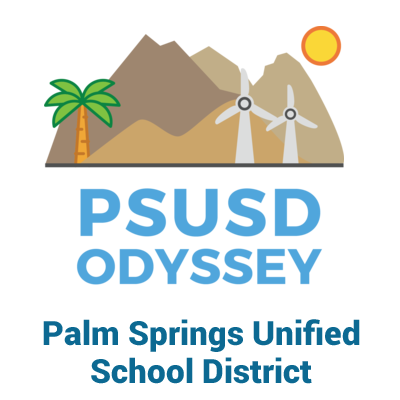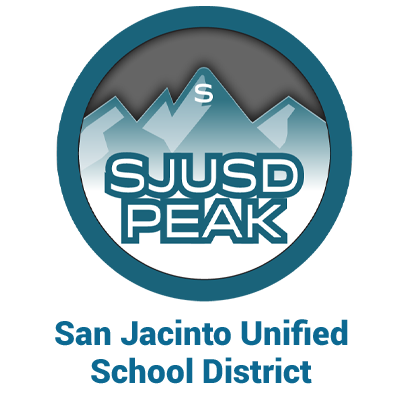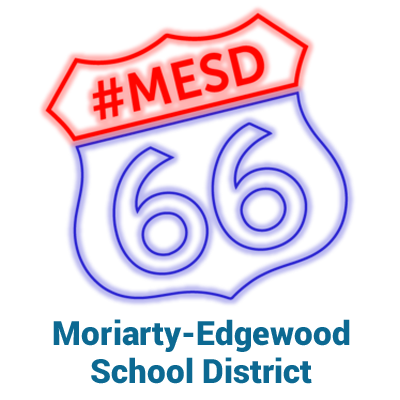 Our History
Alludo began in 2014 as a professional development platform to support a district wide technology platform. In an effort to support professional development across 1200-1500 teachers in the district and meet a 1:1 ChromeBook technology initiative, we developed a platform for online and blended learning.
Since then, our platform has expanded well beyond the initial needs of one district. Alludo now serves districts large and small with gamified learning for not only teachers but also administrators, principals, staff, students, and even parents.
We are grateful to all of the educators and leaders that have joined us on this journey. Our strength is in the districts we serve and the community we are building. We embrace choice in learning, content and course sharing for all, and growing together. Thank you for taking the time to explore Alludo!