"Alludo
multiplied everything
we did
times a million!"

Want to learn more? Fill out the form to download the full case study or send it to a colleague!
Jurupa Unified School District Case Study
See how, "The whole district has gotten smarter!"

Jurupa already knew learners learn best in small chunks, on their own time, and when it's their choice!
See how Alludo helped them scale to the entire district.
2,200+ learners completed 53,000+ hours of PD
Jurupa teachers and staff craved professional development
Alludo helps Jurupa USD meet this need
This is transforming their ability to help students
188,000+ microlearning activities completed
12,000+ missions completed
3,700+ levels achieved
Everyone in their district has banded together to help students.
Jurupa bus drivers are now helping students with Google!
An instructional assistant is at the top of the Alludo leaderboard!
Alludo propels teacher growth and capacity!


"'But I have to show you what I did. You'll be so proud of me.' Their growth through Alludo is allowing them to..."

Amy Noyes
Coordinator of Education Technology
What Jurupa USD loves most about Alludo professional learning

Choice-driven, asynchronous online learning at scale

Jurupa USD chose Alludo, because it aligned well with what they already knew–learners learn best in small chunks, on their own time, and when it's their choice! They were practicing this, but needed to scale it. And traditional PD methods couldn't help them meet the spiking demand caused by the pandemic and everyone going online at once. They had heard of Alludo from other districts.
Jurupa USD attributes the success of their program to these Alludo features...
Choice-driven professional learning and the variety of content to pick from in the Alludo Content Catalog ensures learner engagement.
Asynchronous online microlearning is convenient for busy teachers and staff to take when it's best for them and at their own pace.
Gamification makes professional learning engaging and fun and maps well to a user experience so many teachers are used to.
Evidence of learning and easy feedback loop helps the professional learning team increase their capacity and support those who need it most.
Alludo's professional learning platform helps Jurupa provide personalized professional learning opportunities that boost teacher effectiveness and create a community of professional growth among its educators and staff.

This means everyone at Jurupa can impact district initiatives and student outcomes!
Jurupa USD chose Alludo to scale their capacity to offer choice professional learning

Choice-driven professional learning meets Jurupa learners' different levels of needs, skill-level, and interests.
Join the hundreds of school districts nationwide who are using Alludo today!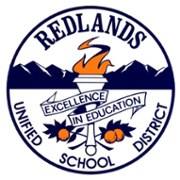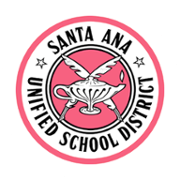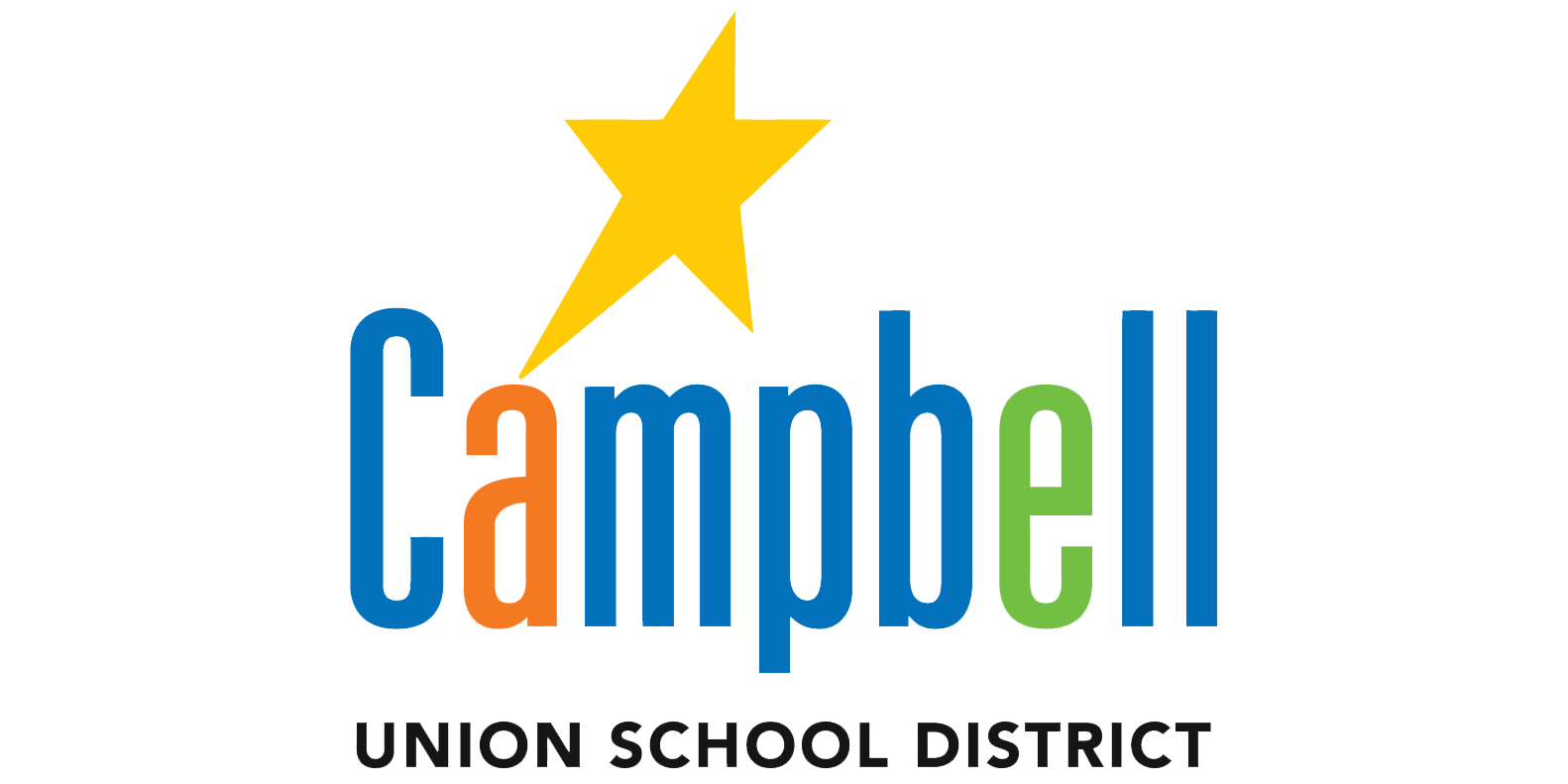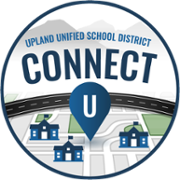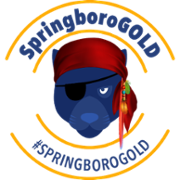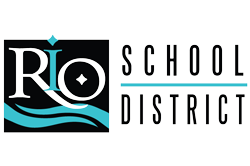 See why our VP of Customer Success, Julia, loves her job.
And then get her to show you a demo of Alludo!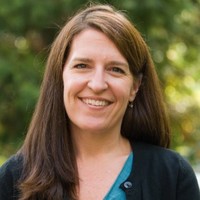 "At Alludo, we do all of that, and it's pretty cool."