Alludo makes online learning engaging, relevant, and impactful for educators and students. Ready to see what blended learning can do?
Click on a badge to try one of our Alludo Demo Games
Microsoft Innovative Educator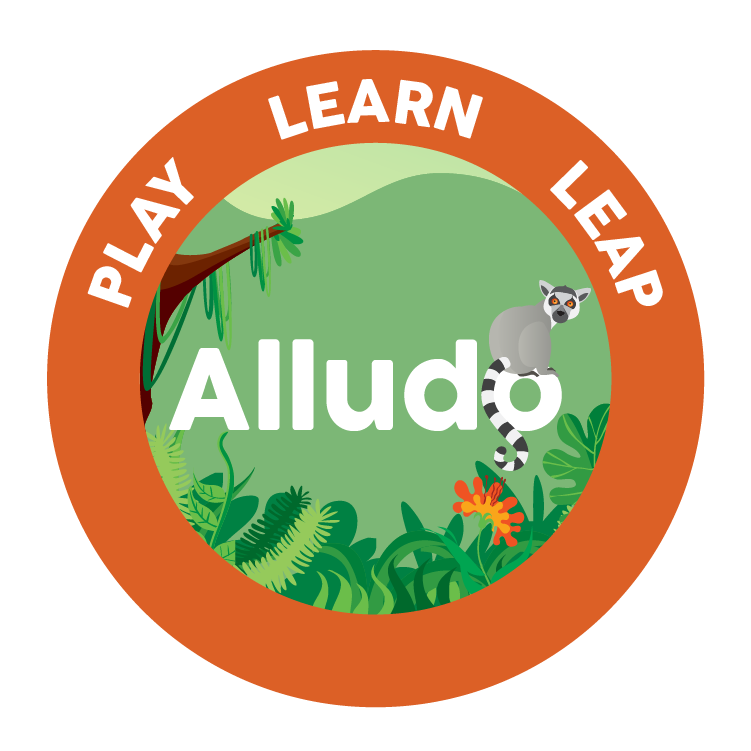 Engage in self-paced, online PD that is targeted to your district or organizational needs while offering players the opportunity to earn points, badges, and incentives along the way!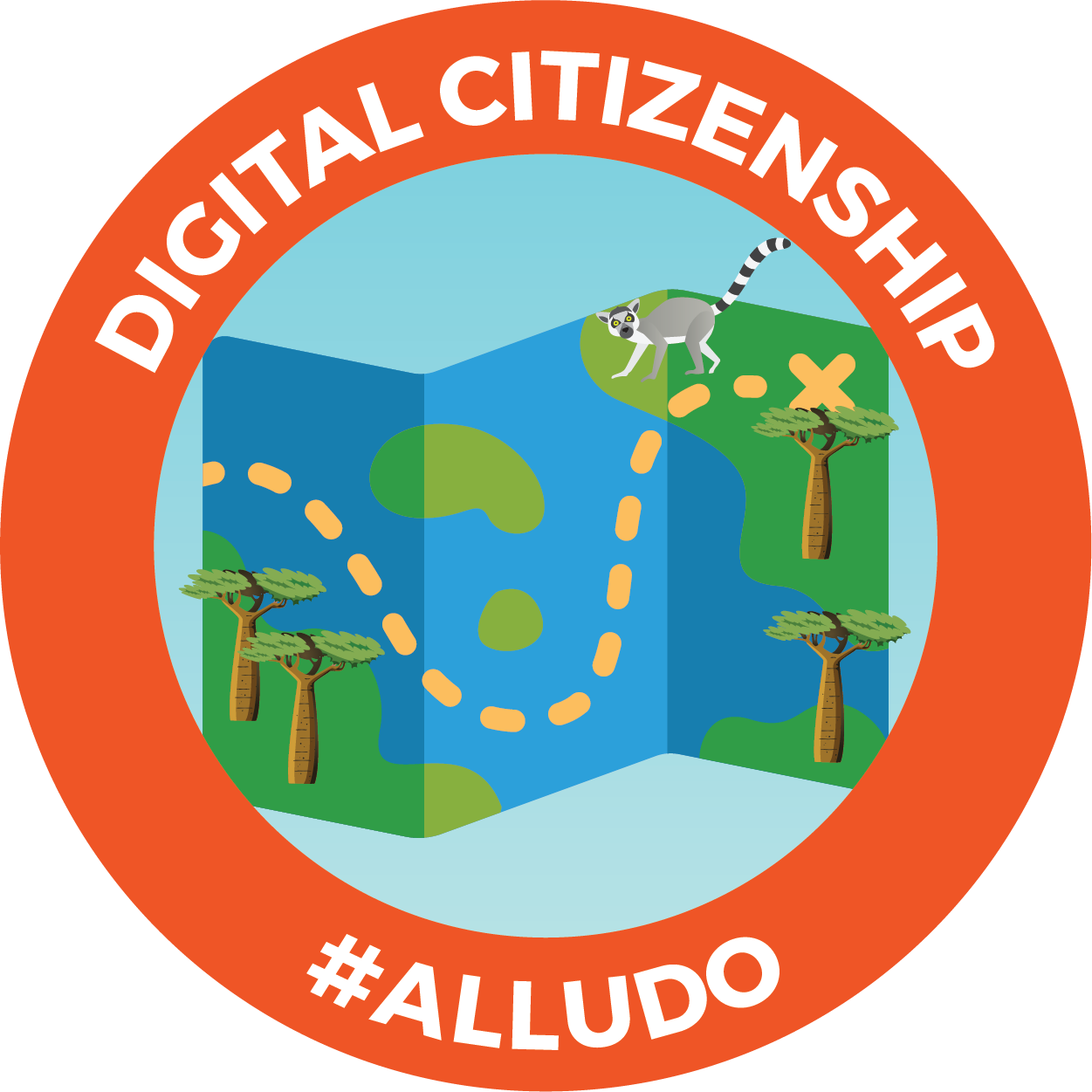 In this game, we introduce topics and material that address the impact of digital citizenship today. With short, reflective activities and resources, you will learn how to help students to learn, communicate and collaborate safely and responsibly!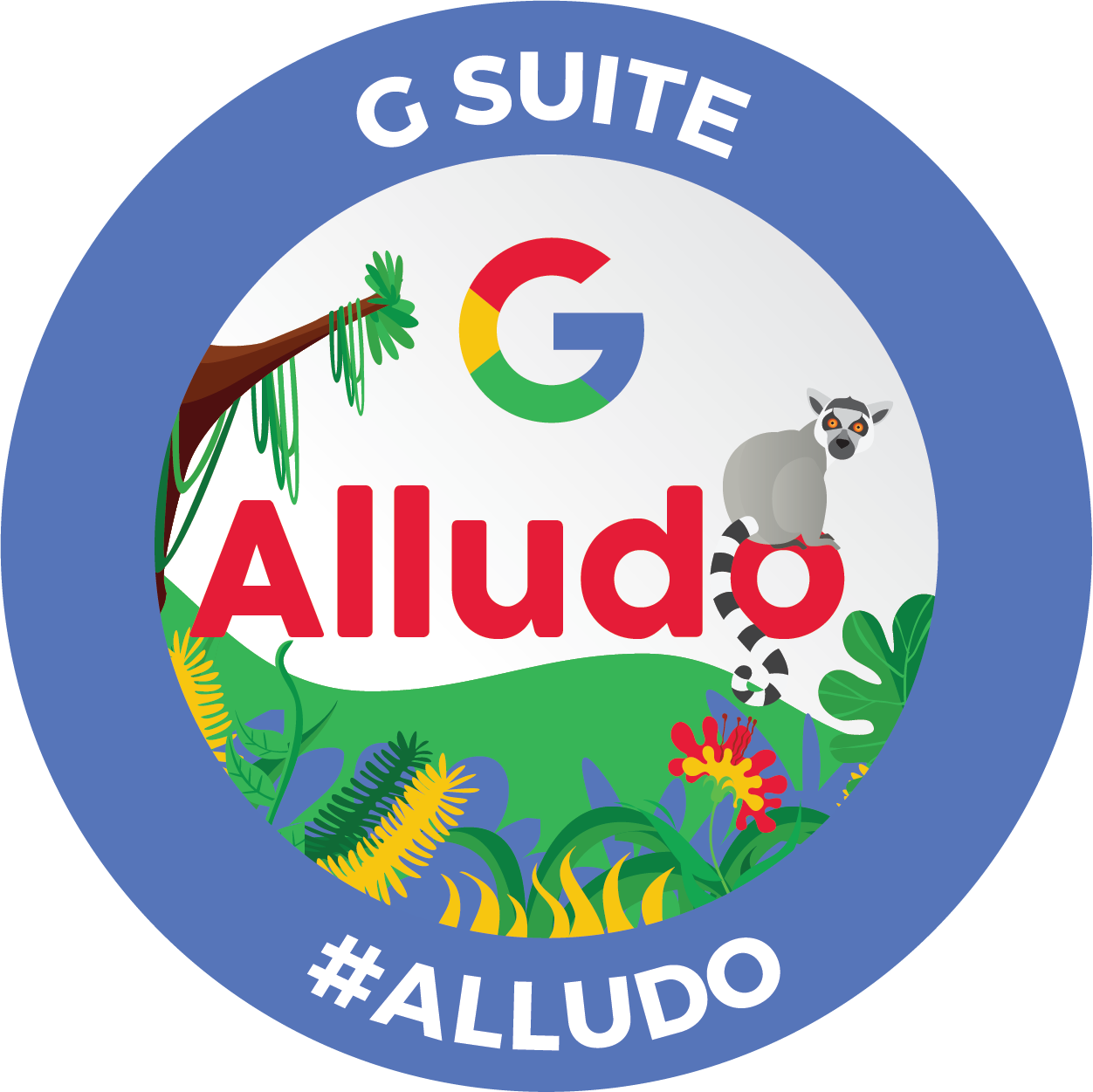 This game has been developed for teachers, staff, or students to learn Google technology skills. Players begin with the Basics and can then level up across Beginner, Intermediate, and Advanced Levels.
Schedule a Live Demo
We would love to schedule a demo with you and share what districts are leveraging to take learning to the next level. Discover how you can use Alludo to power your district.
We offer 30-day Alludo free trial accounts and annual licensing agreements.