See how Val Verde's PD
microlearning pathways
supports its teachers, staff, and district!

Want to learn more? Fill out the form to download the full case study!
The result is highly engaged teachers and staff and district initiatives that soar!
Districts need an effective way to support district initiatives while also supporting teacher, staff, and student learning goals.
Just take a look at Val Verde School District's professional learning results!
Val Verde used Alludo to do both. And it's working.

See how Val Verde School District took Alludo's customizable professional development platform for districts, schools, teachers, staff, and students and turned it into a galaxy of microlearning pathways. Now teachers and staff can navigate professional development in a way that lands them and their district's initiatives among the stars.
Val Verde made Alludo their own by taking advantage of Alludo's customization capabilities to turn the Alludo platform into a one-stop professional learning program for teachers, staff, and students called, "Val Verde Trek." By offering personalized professional development, they were able to progress district initiatives like educational technology and professional development requirements and support teachers and staff with customized training. Val Verde did this while also offering thousands of online learning choices that teachers could select and take on their own time, personalizing their learning pathway.
"We know teachers have a lot on their plate and none of this is mandatory. This is all on teachers' own time as they feel like they need it."

"If they need any tech training or PD training, TREK is that mechanism where... they can get it at their level at their time, at their place, on-demand."

Rae Dunn
Coordinator of Secondary Education
The features of the Alludo professional learning platform that helped Val Verde

Alludo makes self-directed professional development for K-12 educators easy, engaging, and measurable.

Alludo's professional development for school districts, schools, educators, and students saves professional development leaders (superintendents, assistant superintendents, educational services) time, helps you skyrocket your connection with and motivation of learners, and positively impacts students' education and school district initiatives.
Join these other rockstar school districts nationwide who are using Alludo today!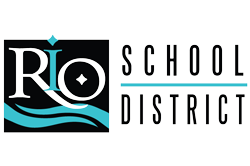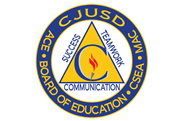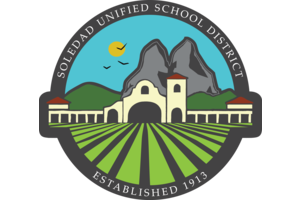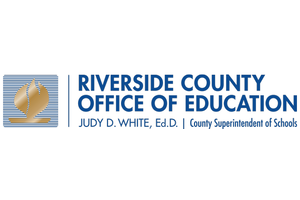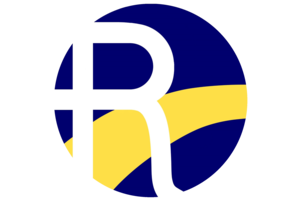 See why our VP of Customer Success, Julia, loves her job.
And then get her to show you a demo of Alludo!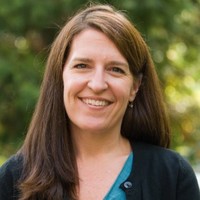 "At Alludo, we do all of that, and it's pretty cool."