Can the effectiveness of PD be measured?
With Alludo's Analytics, districts, schools and leader are able to report on key metrics and more in one place.
PD Innovations Webinar Series
Looking for a way to engage your students and liven up the classroom? EduProtocols is the answer! Join us April 22nd at 4:00pm. Registration coming soon.
Design a learning experience for all levels of individuals, anytime and anywhere.
Click on any badge below and try out Alludo today!
Join These Leading School Districts and Organizations Using Alludo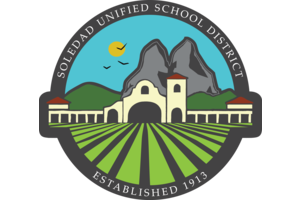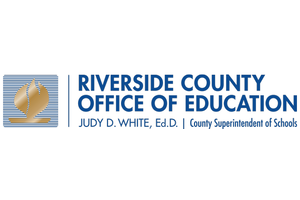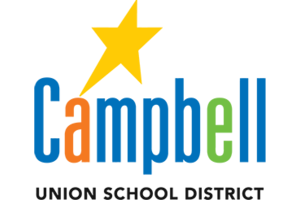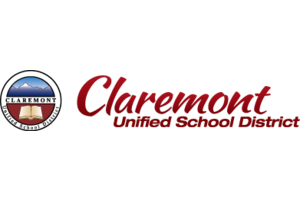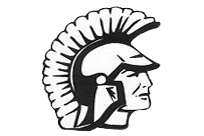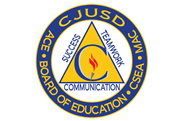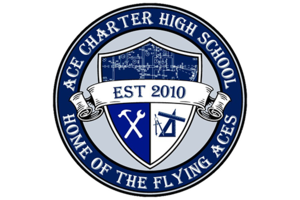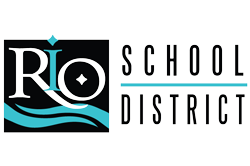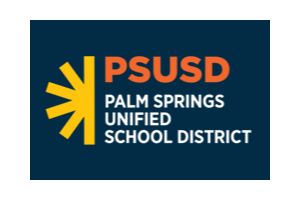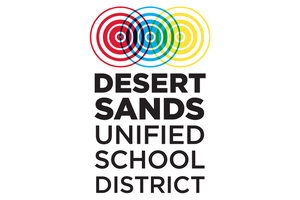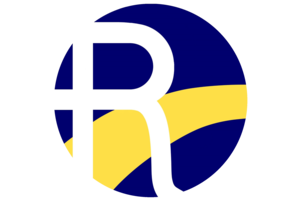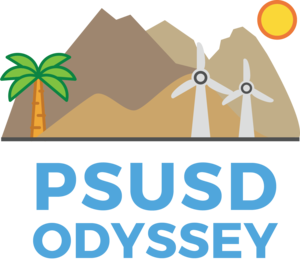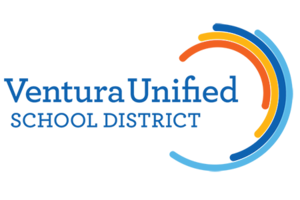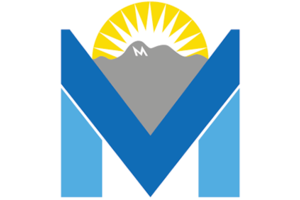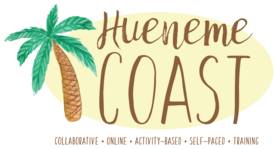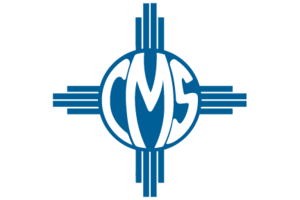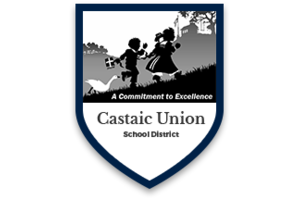 We are able to offer more personalized PD options that teachers can complete when it's convenient for them. This is especially valuable as we don't have many PD days in our district.
PD is accessible to all, interest-based, and we are able to refer folks to Alludo as a resource.
We are able to offer PD without the need for subs, and that PD can be brought directly into classrooms while the learning is happening.
Alludo has revitalized PD in our district, Teachers that haven't logged any hours in several years are playing Alludo!