Delivering PD

doesn't have to

take all your time...
it can be better.
Only Alludo gives schools and districts the ability to deliver learner centered professional development quickly. Your educators will love you for providing relevant, timely professional development.
or Watch a Quick Overview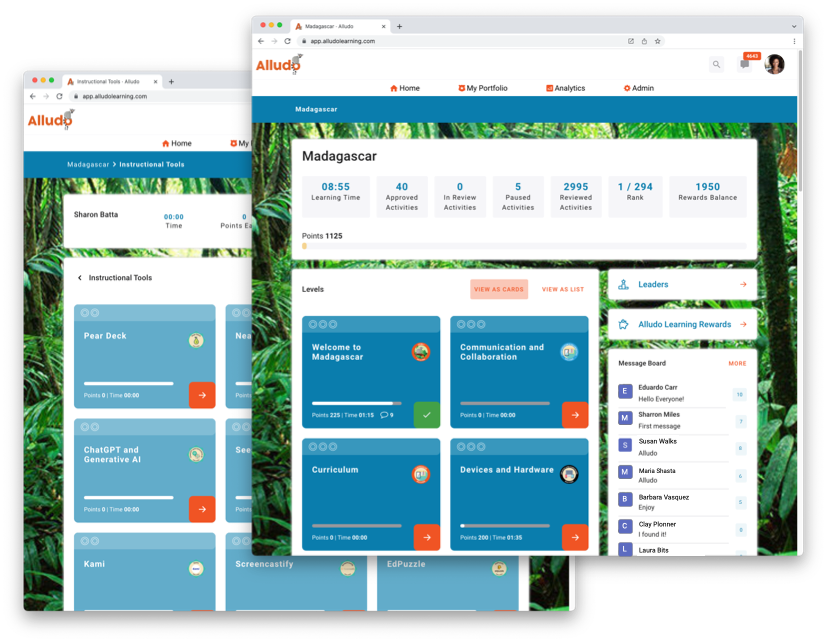 You're in Good Company!
We've helped schools across the country complete hundreds of thousands of hours of professional development. We're honored to work with large districts and small districts alike.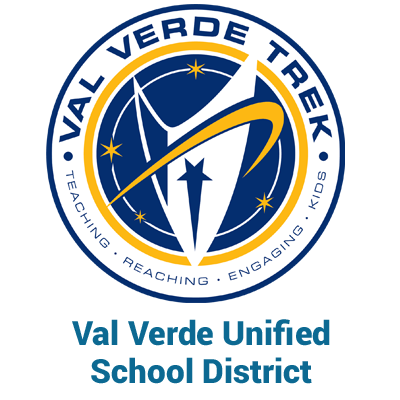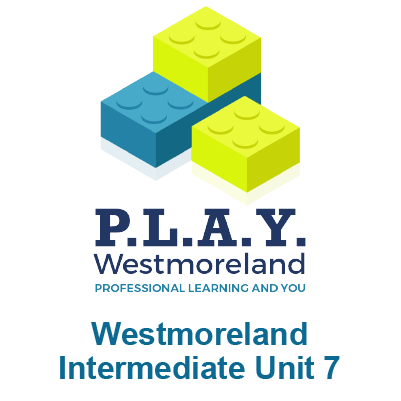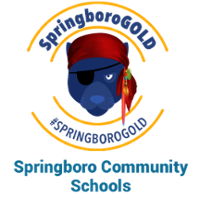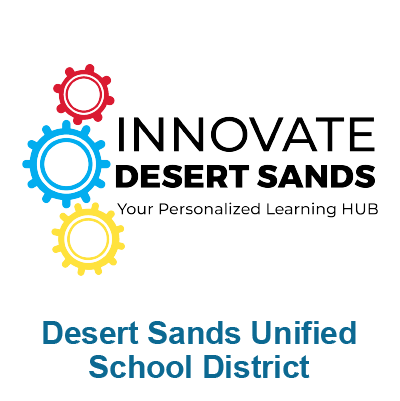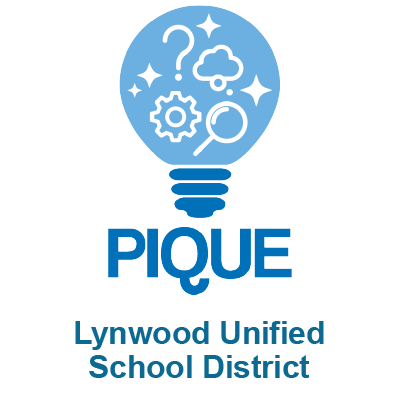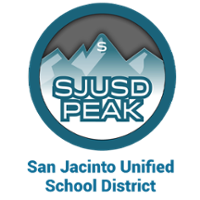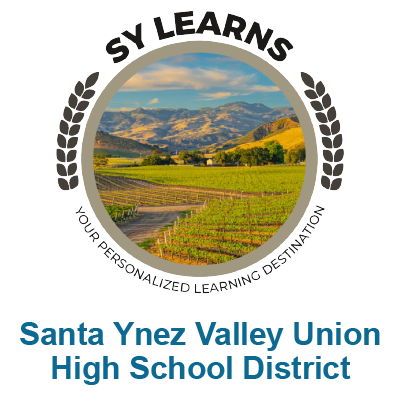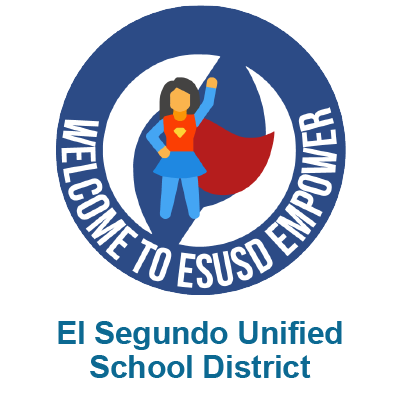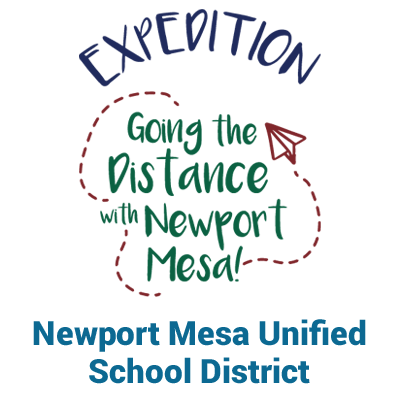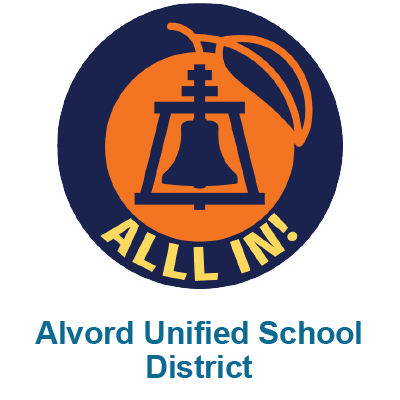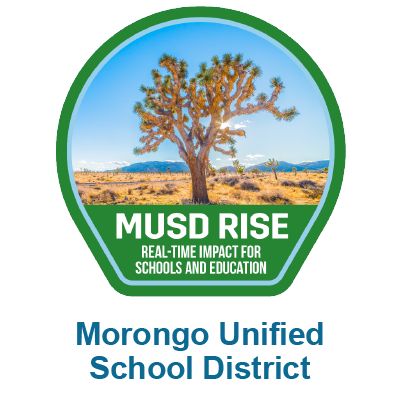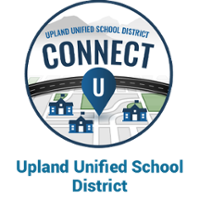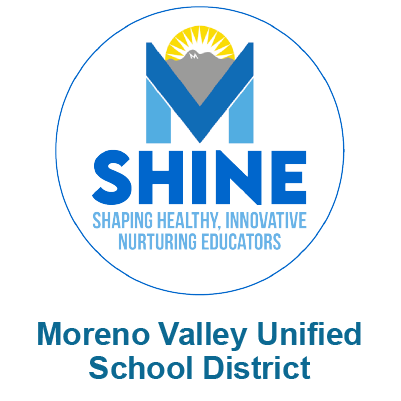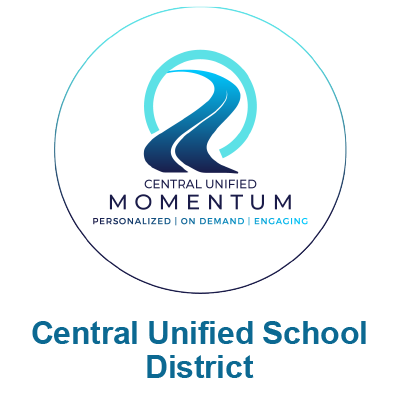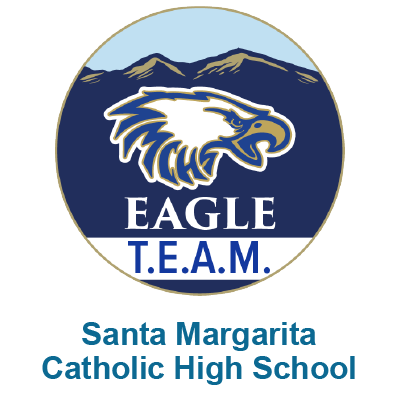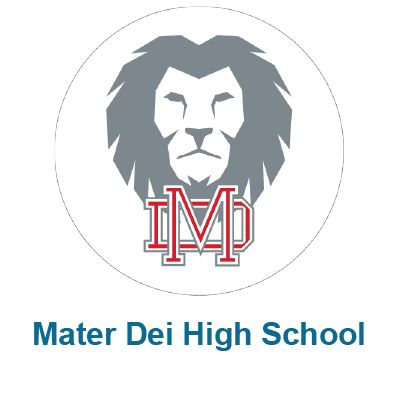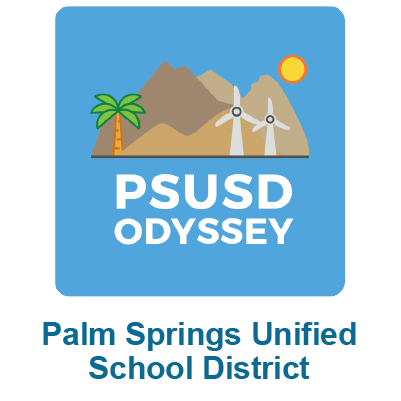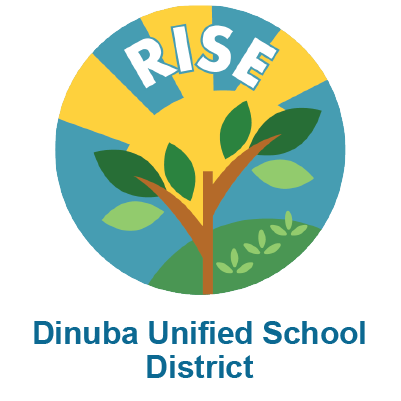 Alludo school districts experience 70-100% professional development engagement!

Create a dynamic learning experience with choice for all - anytime from anywhere.
Drive educator engagement and
improve teacher satisfaction

With choice, flexibility, and relevant professional learning
Try Alludo for free!

We hope to captivate you with choice, flexibility, and endless relevant content

In this free trial, you'll have the opportunity to access thousands of learning activities spanning hundreds of core topics and skills, and you'll get to experience the flexibility of Alludo's asynchronous, microlearning format! And get real time feedback on your learning efforts!