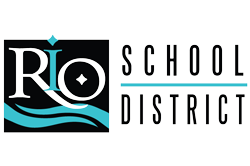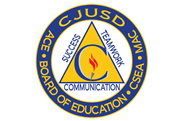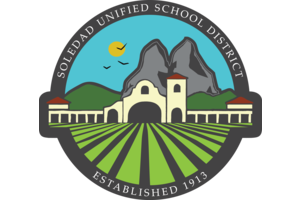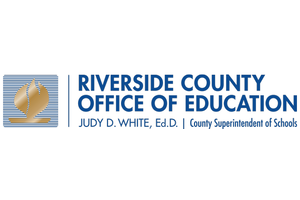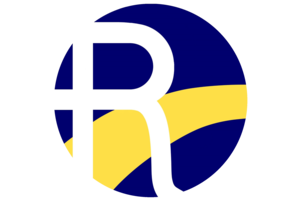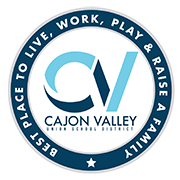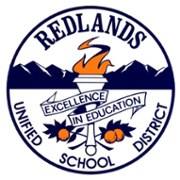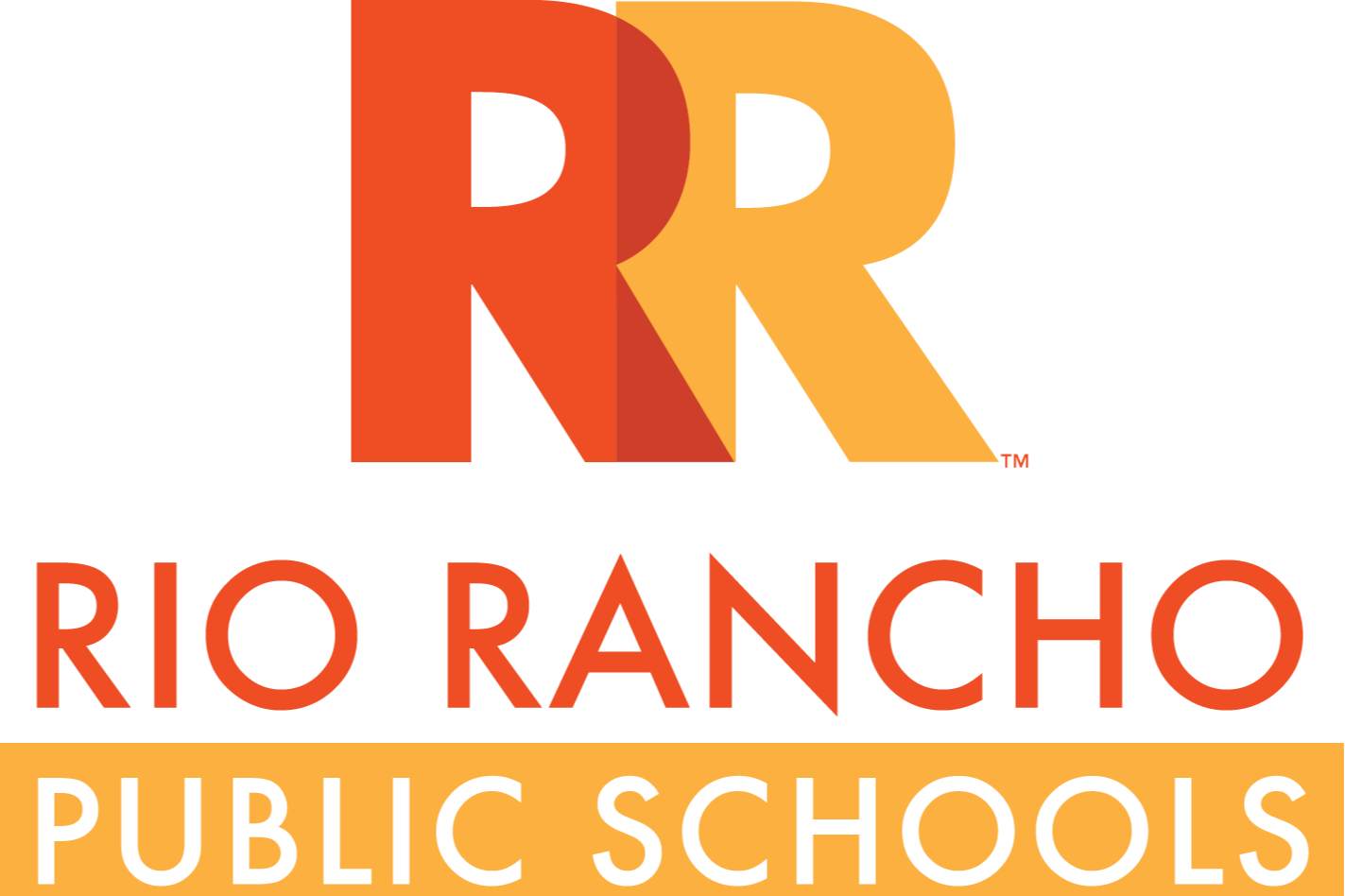 See how these leading school districts are transforming professional learning with Alludo.
Alludo provides online professional development that matters to teachers and students, schools, and school districts.
The Alludo learner-centered, online professional development platform helps K-12 educators create personalized learning strategies that connect teacher professional development activities and student learning to school district initiatives and student achievement.

And we make it super easy, engaging, and measurable.
How Alludo works
Learner choice and voice
+
Focus on school district initiatives
=
Impact
Alludo starts by helping you combine learner choice and voice with school district initiatives to create (nearly effortlessly) personalized learning strategies that have a measured impact on district initiatives and student progress.
Alludo makes professional development for K-12 educators easy, engaging, and measurable
Alludo's professional development for school districts, schools, educators, and students saves professional development leaders (superintendents, assistant superintendents, educational services) time, helps you skyrocket your connection with and motivation of learners, and positively impacts students' education and school district initiatives.
Here's how we do it...